I wanted to create one single source for budding graphic designers who wanted to really understand a wide range of graphic design theory aspects. 
That is where the practical guide to design theory was born. This guide is a fun a visual experience mixed with real world examples, charts and graphics. I wanted to make this an easy read that is packed full of relevant design theory information without being too ambitious or overwhelming. 
WE talk about four major foundations of design theory including:
Gestalt Theory 
Gestalt Examples
NEW! The History of Graphic Design Styles
NEW! Important Moments in History in Modern Graphic Design
Typography Introduction
The History of Typography 
Anatomy of Typography 
Font Pairing 
Psychology of Typography 
Color Theory Introduction 
Color Wheel Basics 
Color Harmony 
Color Palettes 
Psychology of Color 
Color Accessibility 
Color Spaces
Using Photos in Design
Composition & Layout 
Different Layout Types
Introduction to Grids
The Golden Ratio
Using Grids
This guide is great if you are an aspiring or budding designer who wants to have that one single place to review all the important aspects of design theory. I want this guide to help assist you in using the core design theory elements to create stronger designs that are both effective and professional.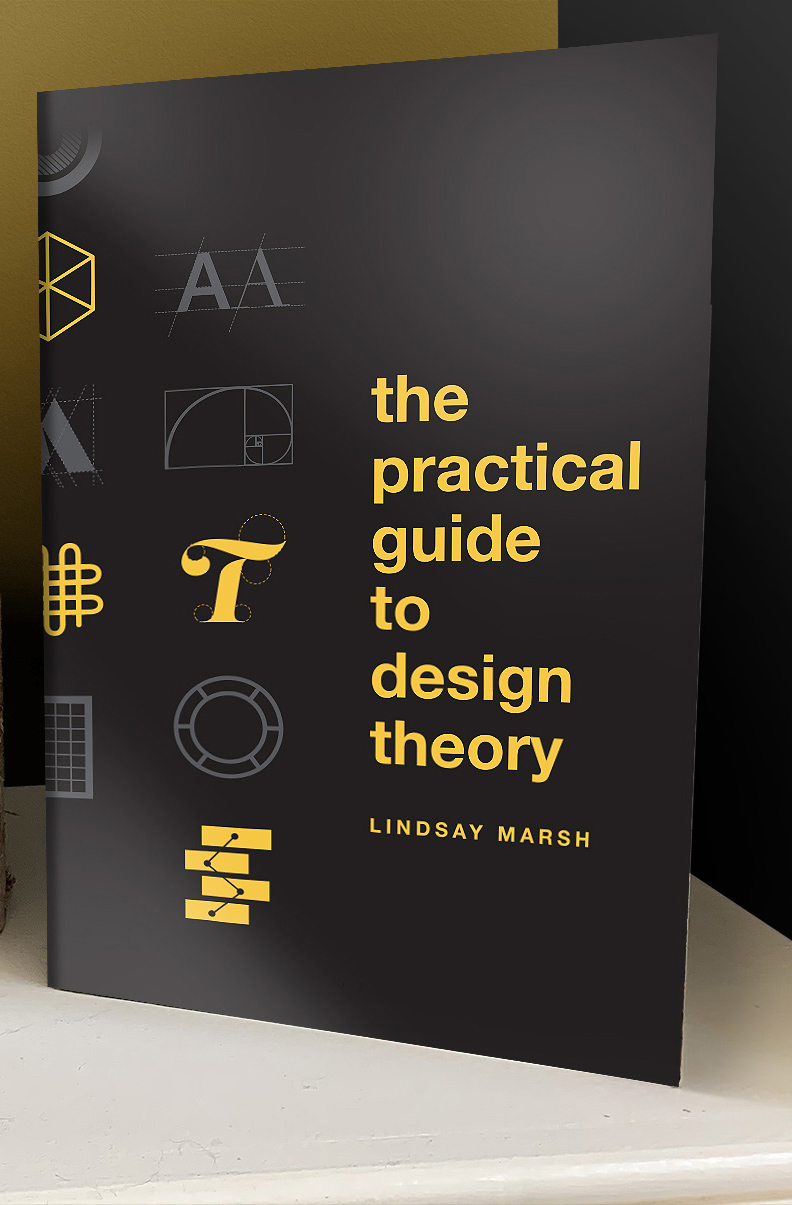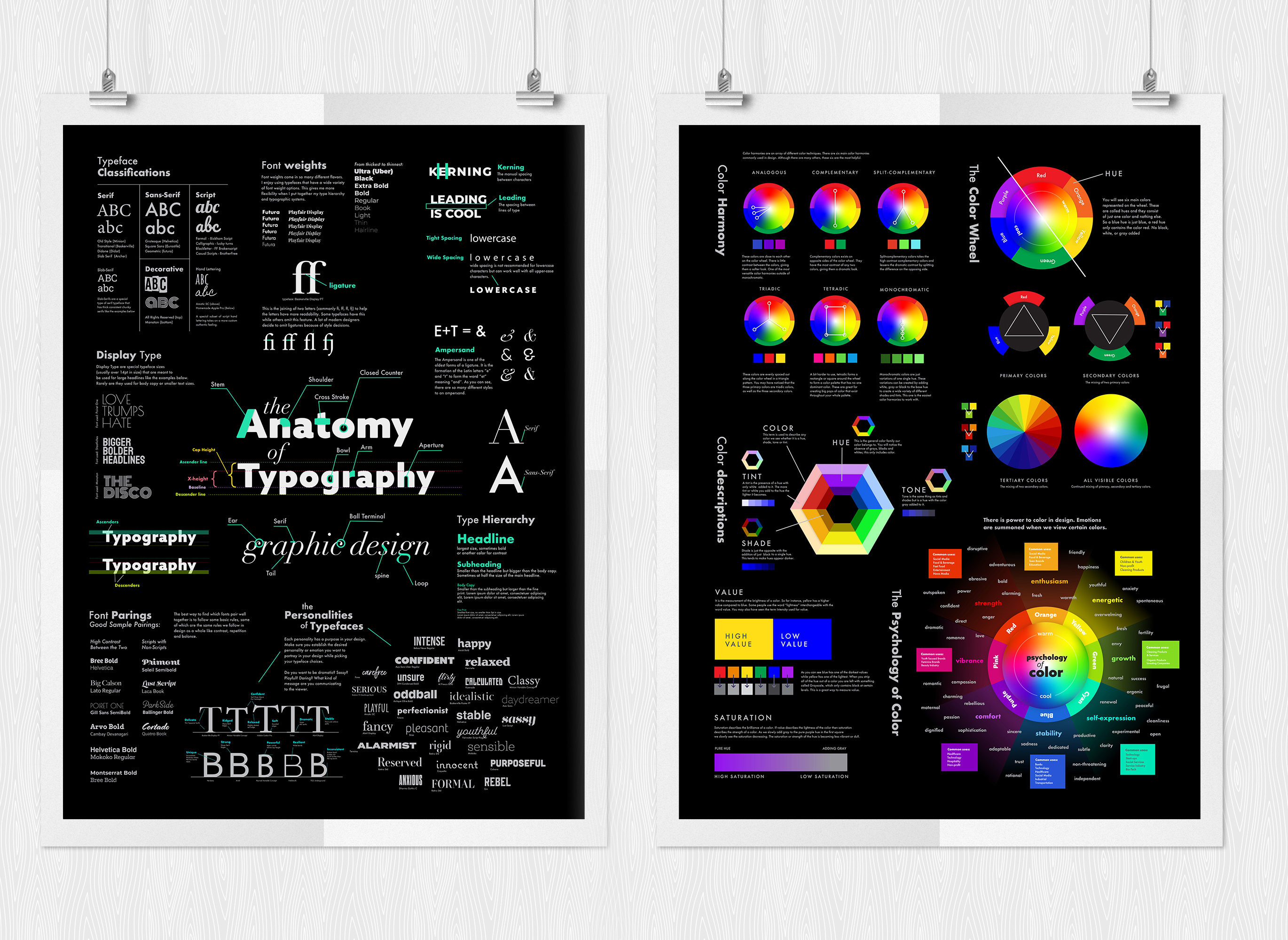 Extra Downloadable Design Theory Posters!
This purchase also comes with High Resolution graphic design theory poster files (pdf & jpegs) that you can use to get them printed on your own or have as an extra resource. Includes:
Color Theory Poster
Typography Theory Poster
Layout Theory Poster
Logo Design Theory Poster
Combined Theory of Everything Poster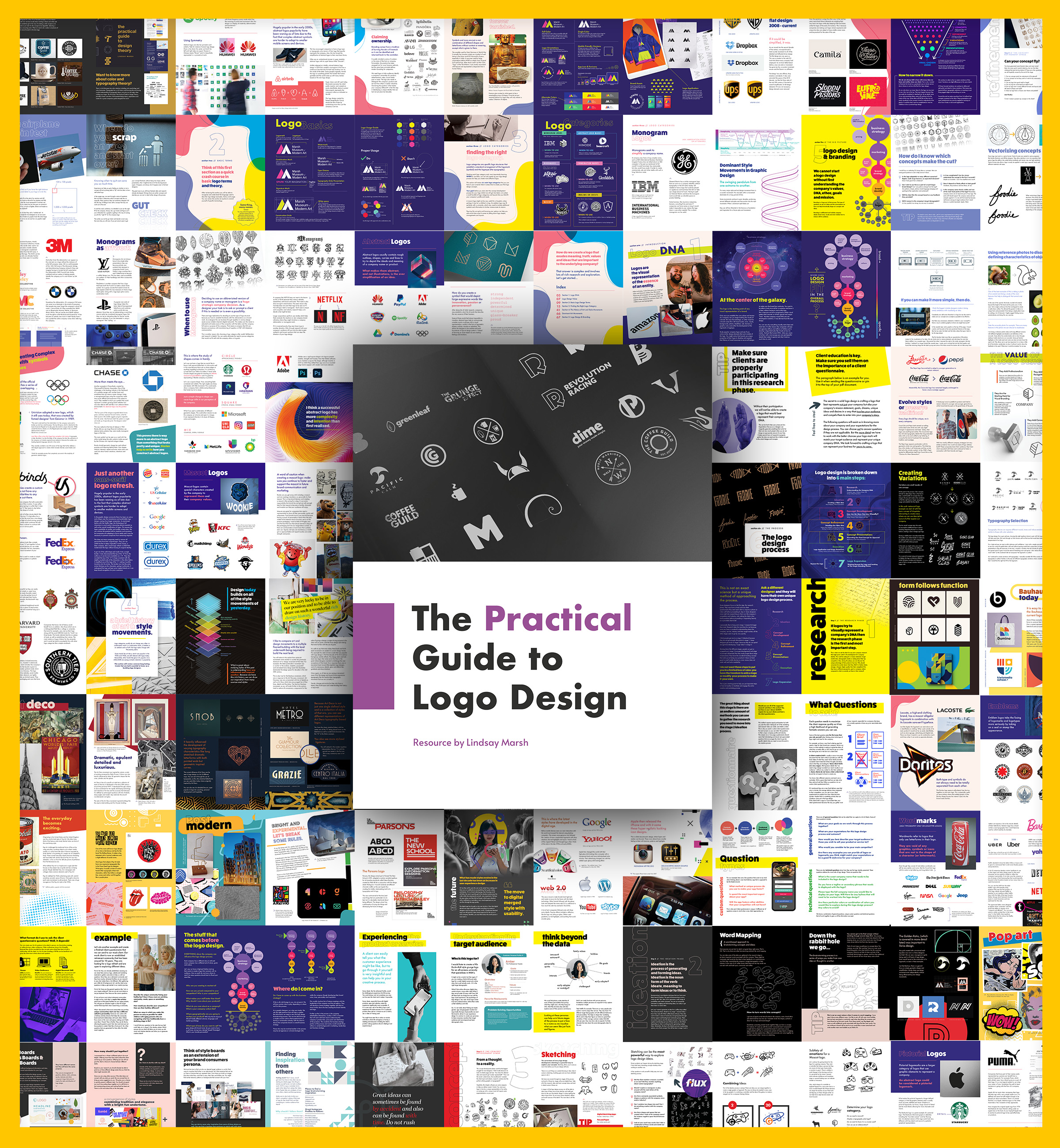 NEW! BONUS PDF RESOURCE!
The Practical Guide to Logo Design Theory!
This resource contains over 100+ pages of helpful content that goes into further detail about logo design theory, logo types, logo categories, logo classifications, the history of logo design styles, design process, concept development, client interactions, sketching, branding and more.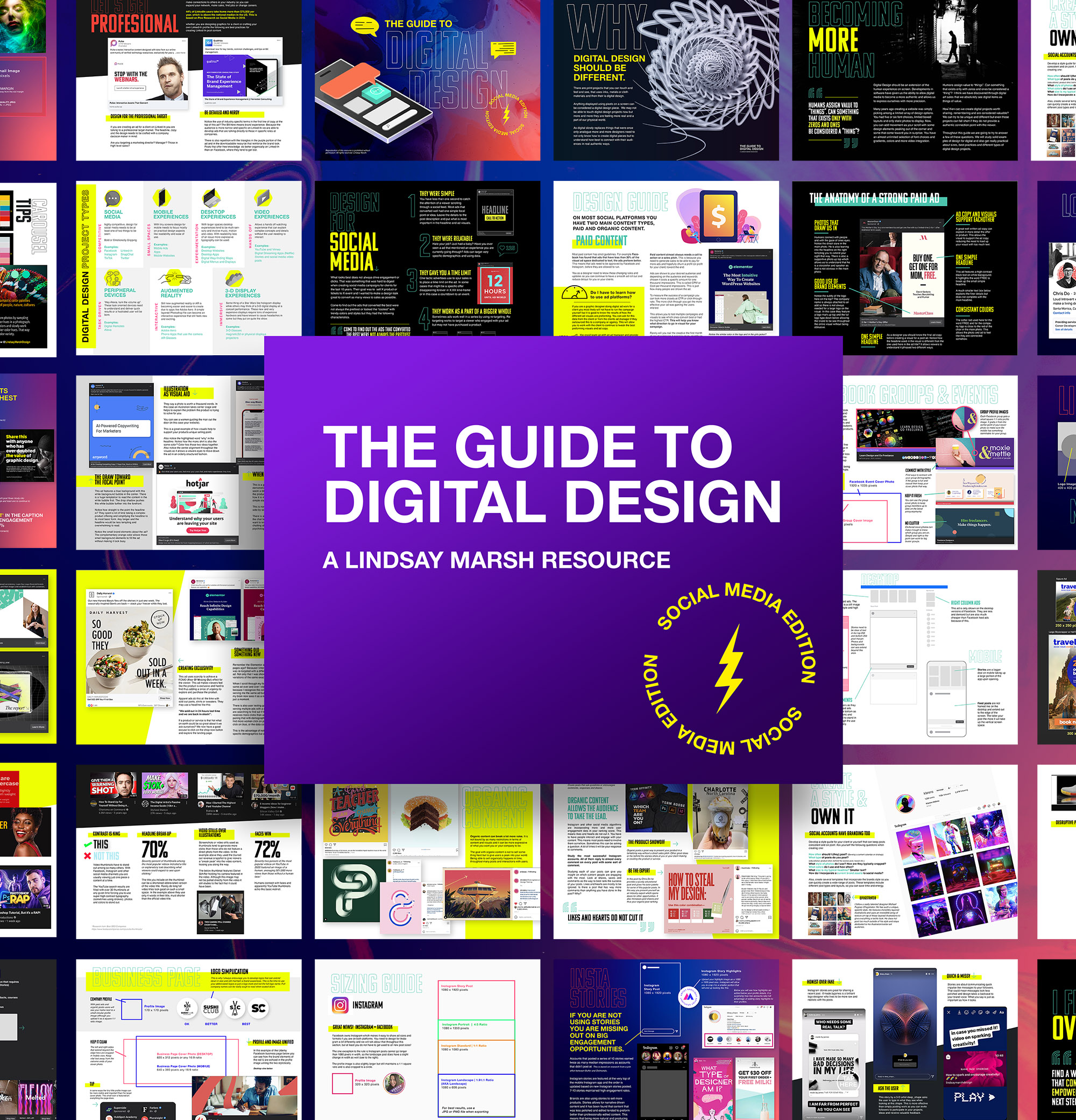 BONUS PDF RESOURCE - The Guide to Digital Design - Social Media Edition!
This 35 page resource tackles digital design, with a focus on social media. We go over best practices, sizes and tips for organic and paid posts.
BONUS PDF RESOURCE!
The Guide to Print Design!
We go over different print options, styles, inks, paper types and how to set up common graphic design print projects types like package design, book covers.