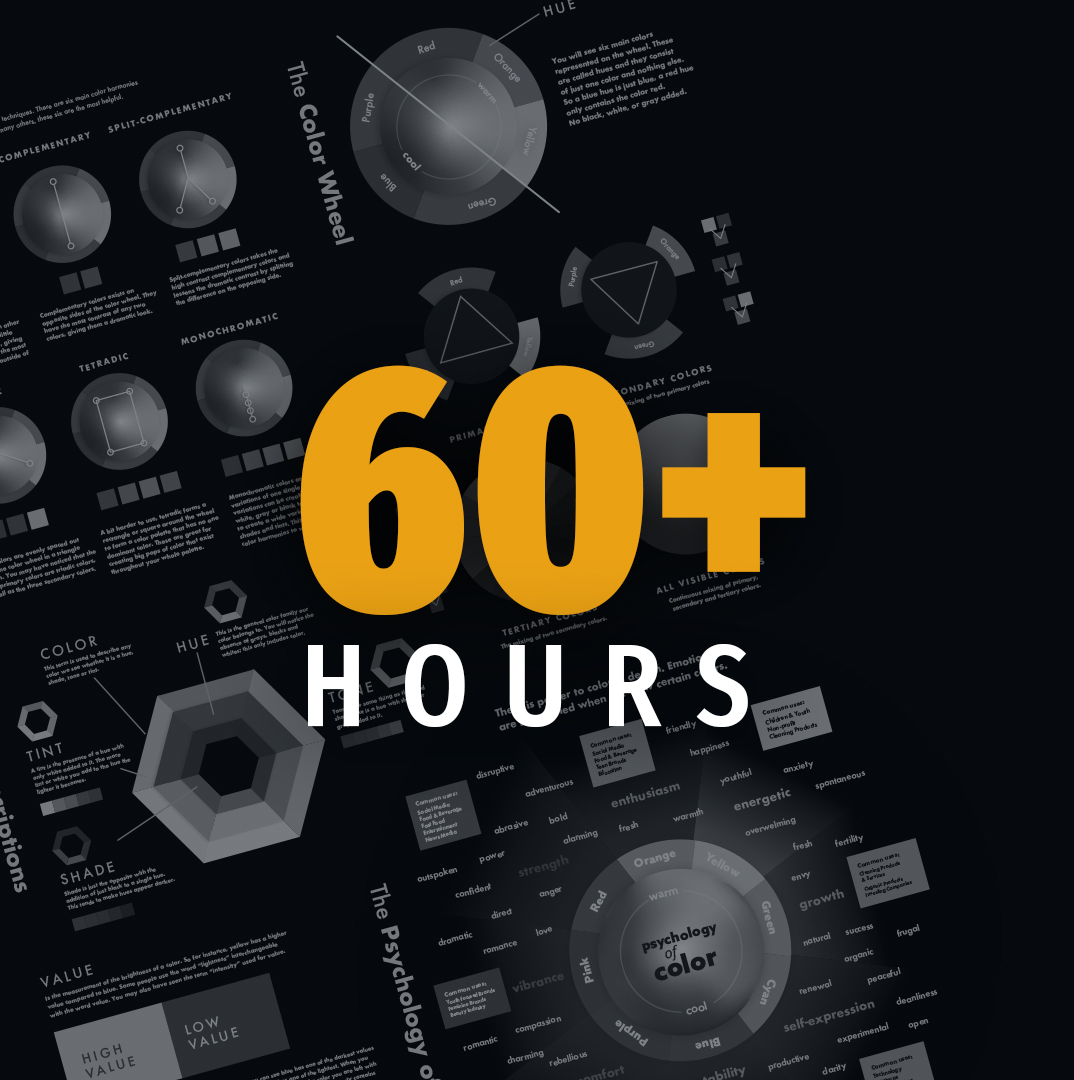 Over 60+ Hours of Video Content
"I have learned so much already and I'm loving how much is covered - from the theory design basics to the practical examples to try out. I also love that it covers so many different areas of graphic design. I have had the Adobe software for a while but I never knew where to start with it and never really ended up getting the result I wanted - but that has completely changed now already!"
DAISY MAY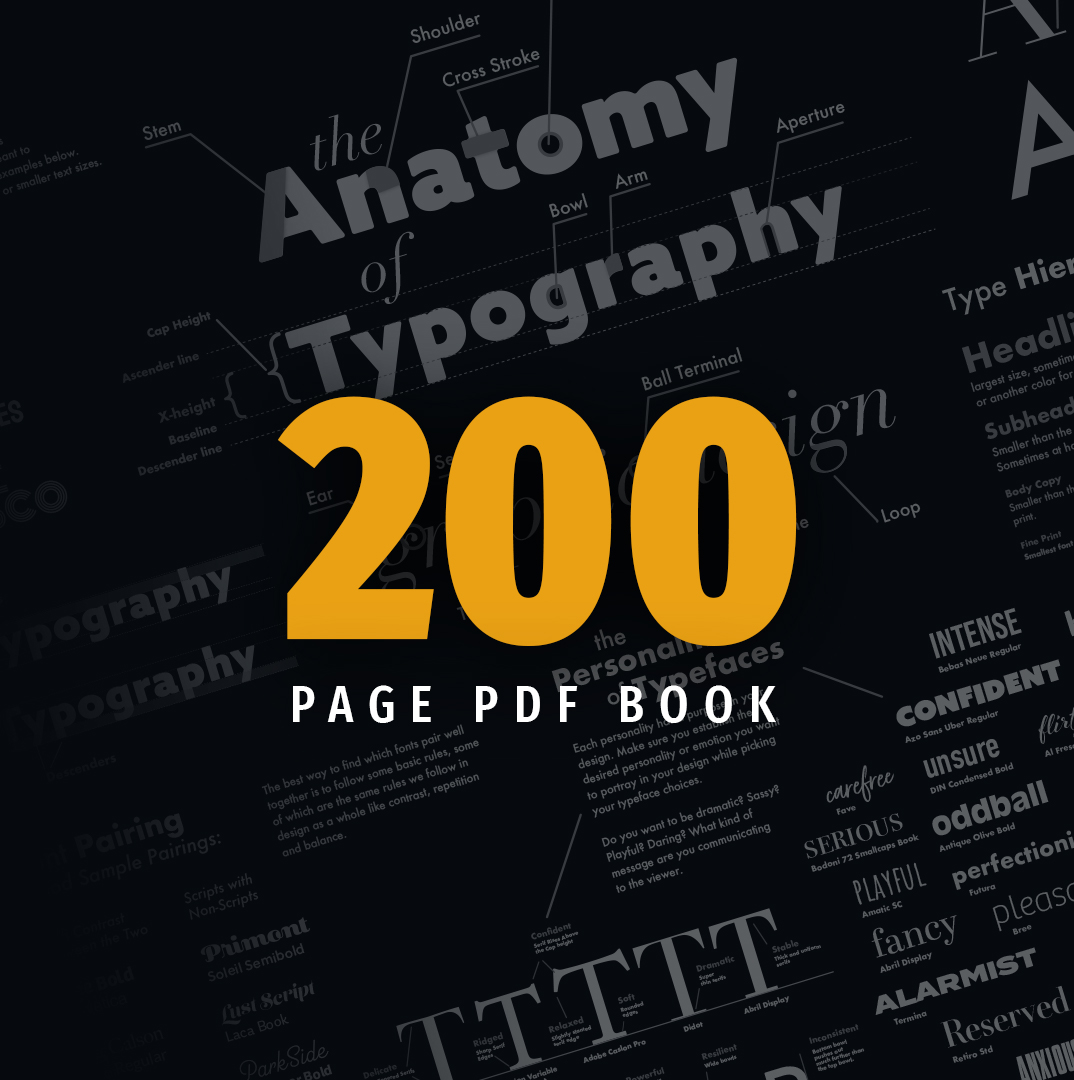 200 Page Design Theory Digital PDF Book Included
"From your excellent course and resources to the group and added extras. It's really clear how much effort you have put into it all. I absolutely loved the Illustrator section and the interactive worksheet."
CAROLINE LEE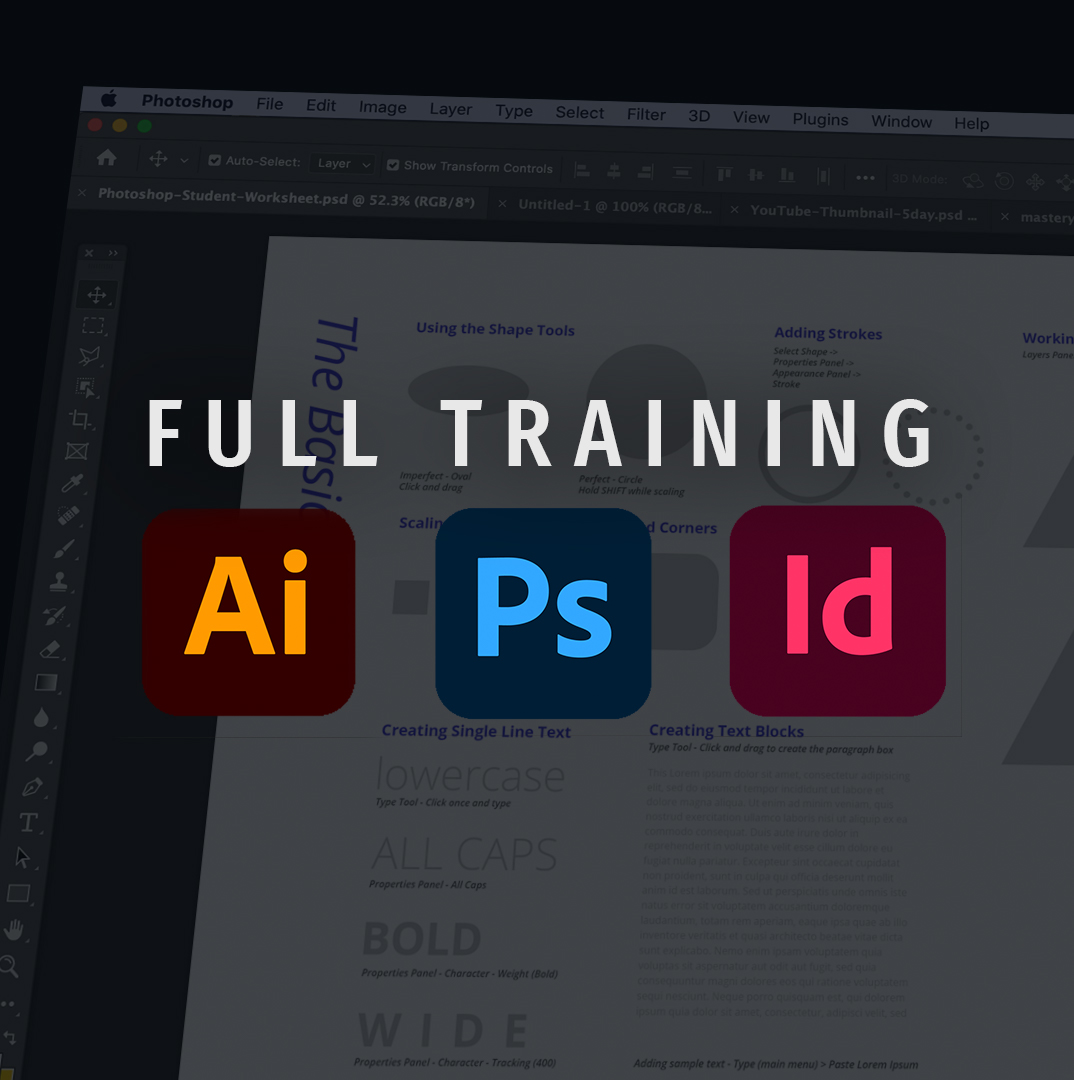 Full Software Training from Scratch in Adobe Photoshop, Illustrator and InDesign
"When we buy a Lindsay Marsh course, we get all of Lindsay (knowledge, specialty, heart, soul and mind). You're simply an amazing unselfish person. Any new material from you is always TOP NOTCH and comes with you ready and accessible, willing to answer our questions and concerns. Supporting us and encouraging us on our design journey. All that you do doesn't go unnoticed but always appreciated."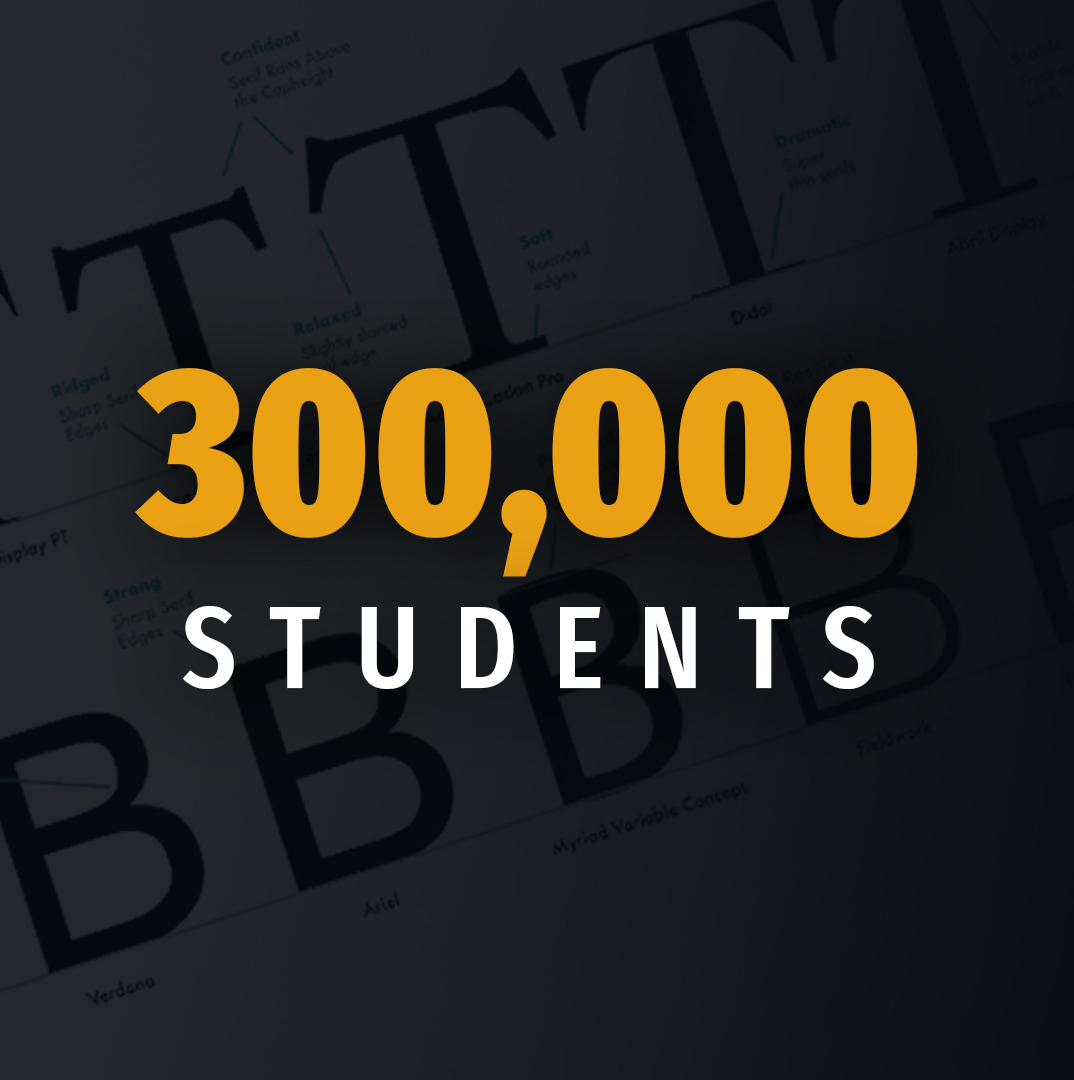 Over 300,000 Students and Counting
"I have had the opportunity to teach over 300,000 students the art and science of graphic design. I have tested, reinvented and updated this content over the last four years to make this a positive and complete experience for all of my students. I keep up to date on new trends and developments so you can stay ahead of software and techniques to help you become a flexible and knowledgeable designer."
LINDSAY MARSH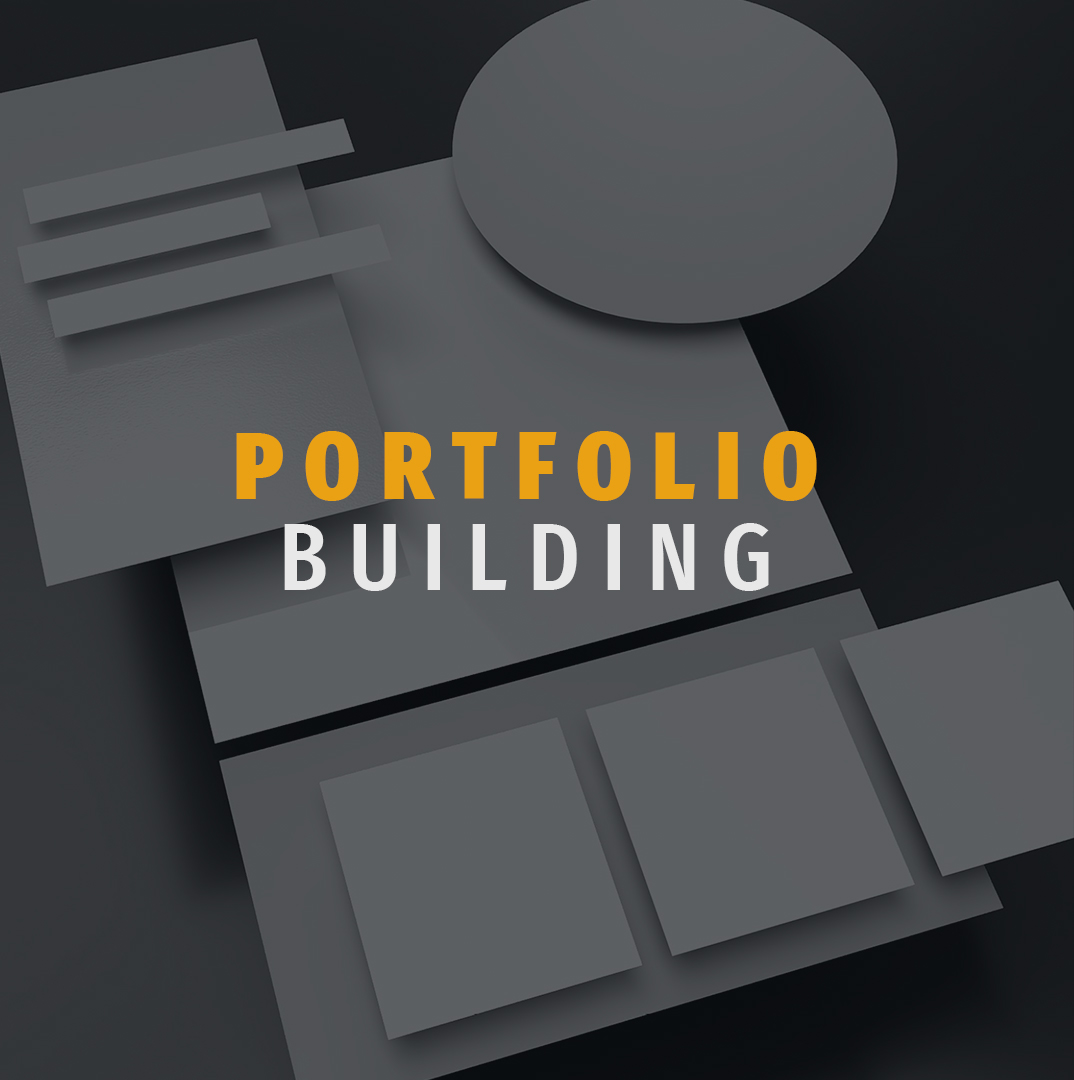 Portfolio Building Opportunities & Learn to Go Freelance!
"Lindsay Marsh has put together an engaging graphic design course that is heavy on both practical and theoretical material. Don't let the word "heavy" scare you. In my opinion, the course is certainly a good choice for beginners. Why? For one, Marsh is an excellent tutor. She is very articulate and easy-to-follow, which makes attendance feel like an event you will look forward to. Yes, Marsh is that good of a speaker."
REVIEW - E-STUDENT.ORG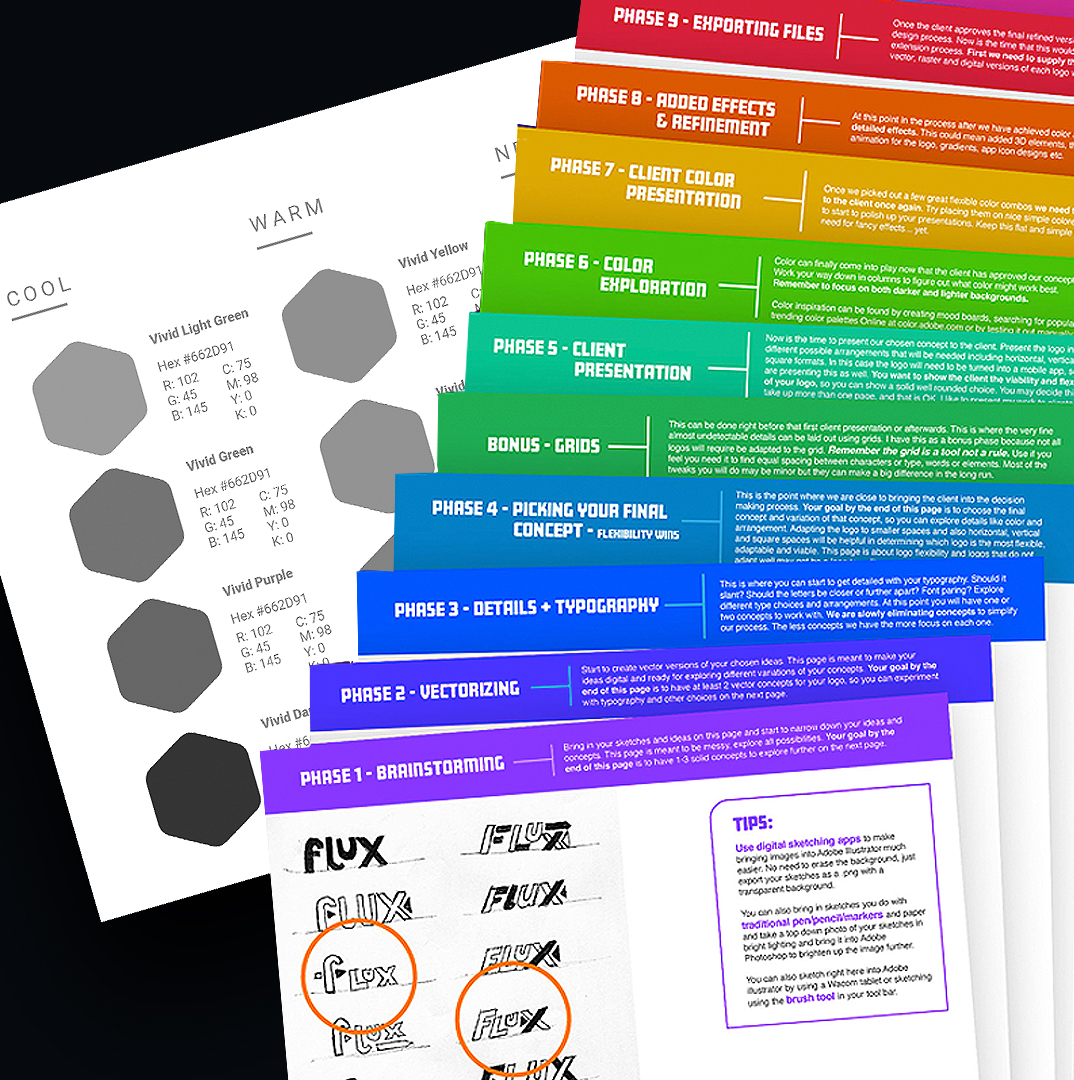 Hundreds of Downloadable Resources, Project Files and Templates
"Hi Lindsay! You are such an inspiration to me because you can brilliantly mix marketing notions with graphic design. You are helping me so much to elaborate on branding and visual identity, which are topics I love the most in the marketing field. So, keep it up Lindsay, you are amazing!"
STUDENT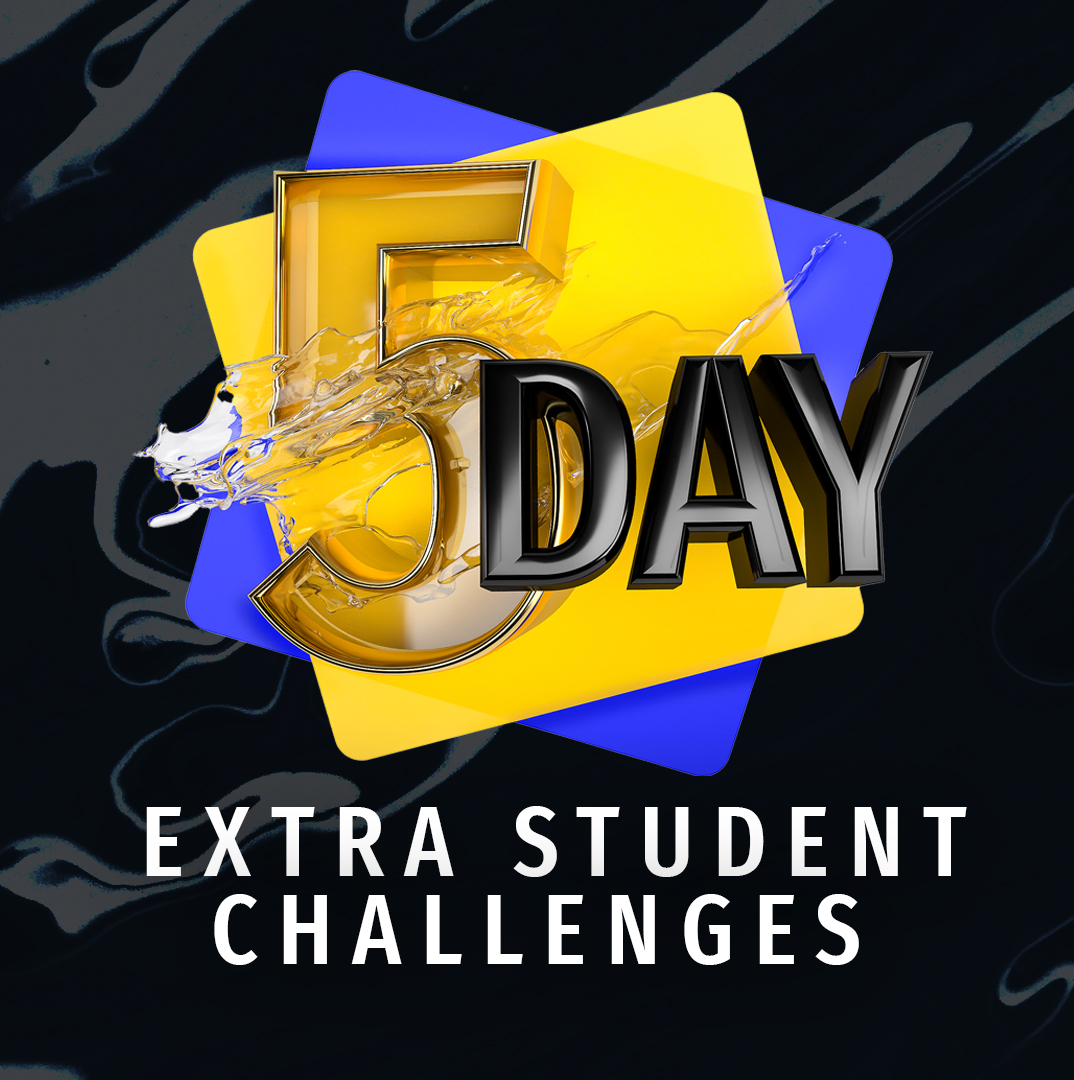 Monthly Student Challenges and Contests
I've been laid off since the pandemic and was so stressed on how I can start freelancing. "I got my very first client 3 months after enrolling in Lindsay's course. Don't give up and keep practicing everyday and improving your portfolio."
KRATZZ QUI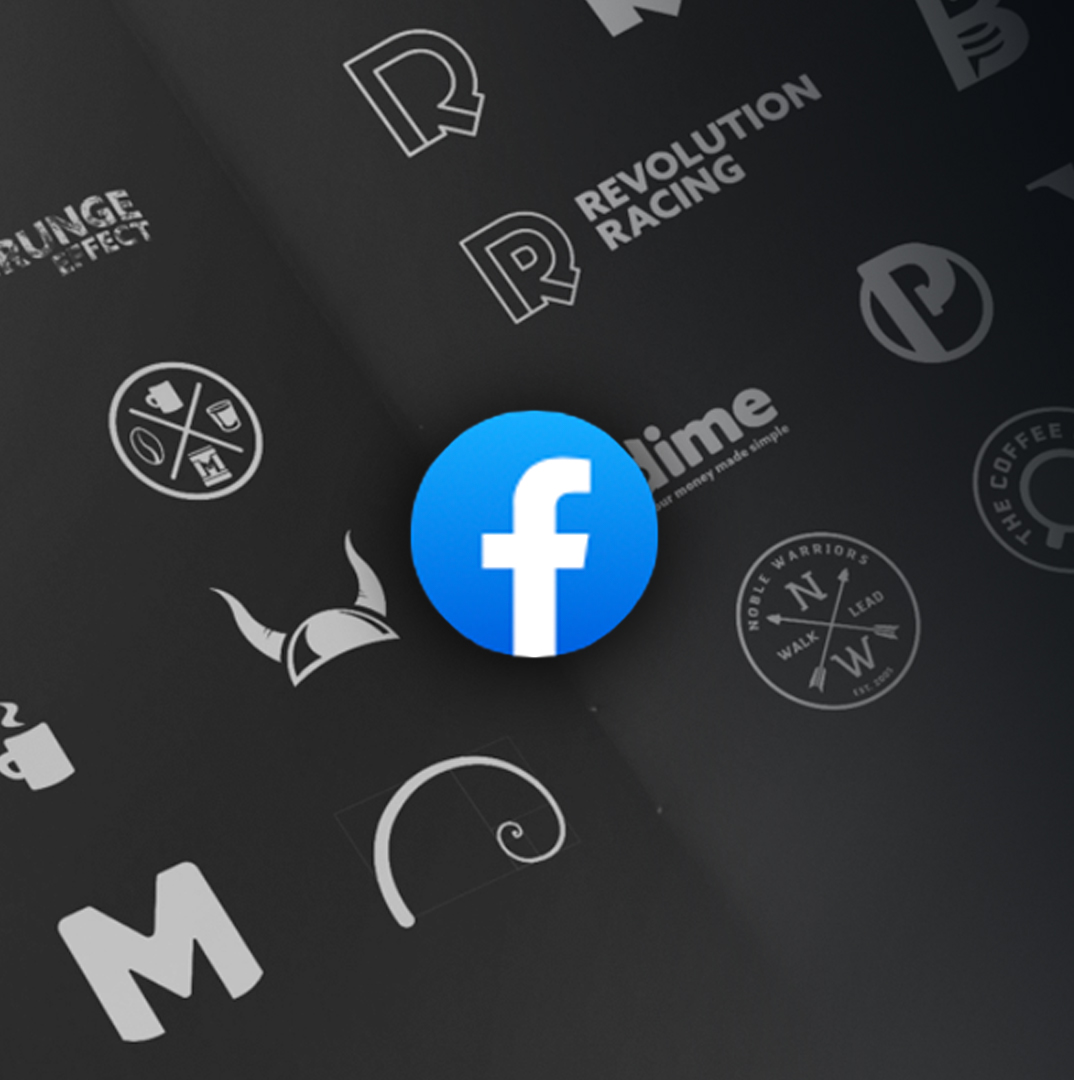 Exclusive Facebook Group Access
"This course was a perfect match for me. Ideal for someone just getting started in Adobe. Lindsay was exceptional in covering the tools used in Logo creation and graphic design. I have taken other courses with other instructors, who were great, but Lindsay topped them all. Her style is perfect for someone just starting, non-intimidating and clear. She makes it all make sense and real world, and can be applied as such. Taking this course makes me feel confident and ready to apply what I have learned on the job."
PAUL FIGUERA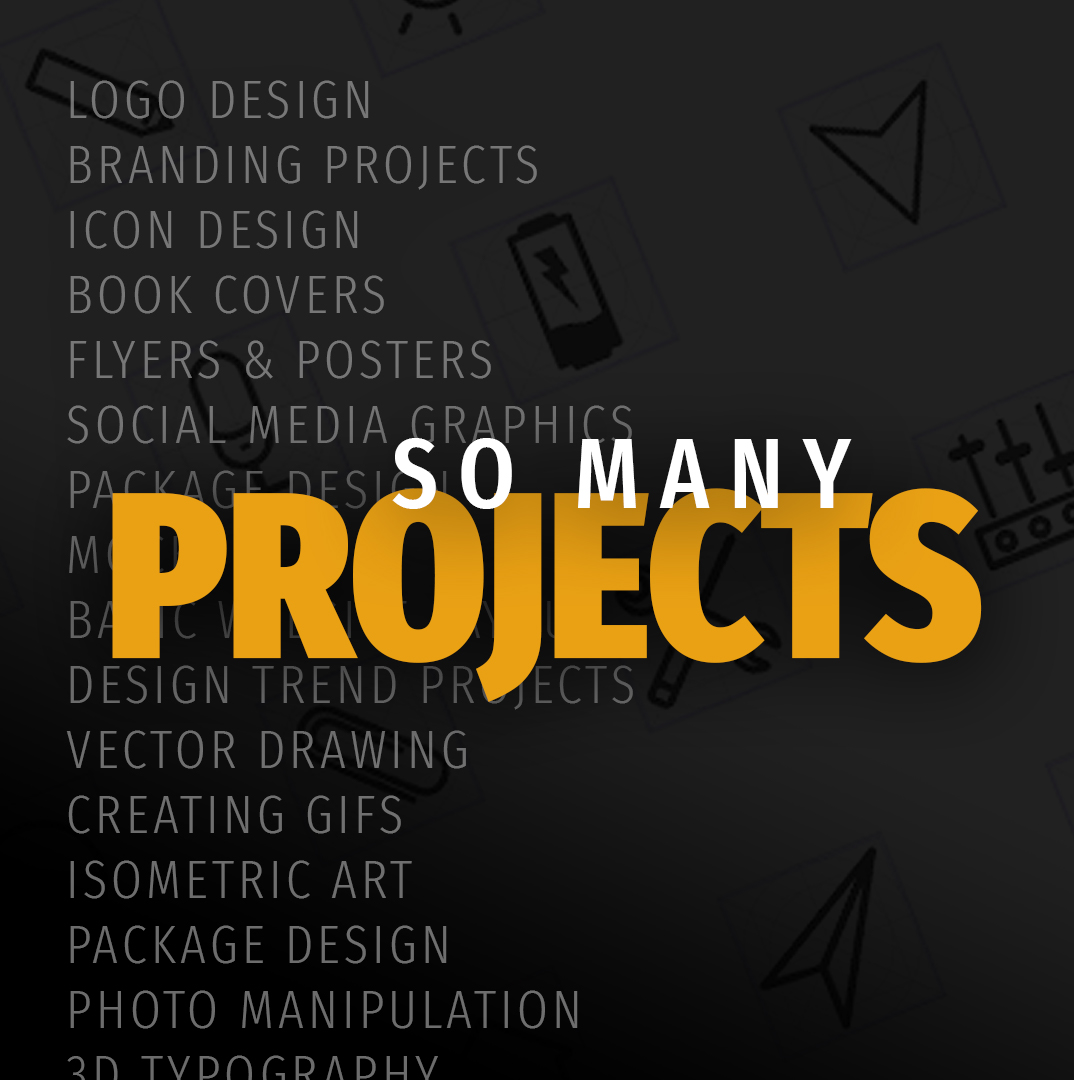 Many Different Project Types To Practice With!
"So thankful someone took the time to design the content of an entire course so beautifully, and in a way that really sticks with you. Super engaging and inspiring, in all aspects. Makes me super excited to start this journey I've been holding off for a while now because of self-doubt. So thank you!"
TATIANA
A STEP-BY-STEP PLAN
TO HELP YOU LEARN & MASTER GRAPHIC DESIGN
(Click on any course to preview course lessons)
This program is incredibly extensive covering the basic beginner level topics and finally ending with advanced level training including creating entire identity design and branding packages. We even visit topics like freelancing so you can start finding clients and using your new found graphic design skills. Access to Adobe software not included.
Program Features
Have you ever been interested in becoming a graphic designer? Have you been learning and working toward becoming one but needed more structure? Welcome to the graphic design mastery full program. 
This is a self guided program so you can work through the various courses at your own pace.
This program is incredibly extensive covering the basic beginner level topics and finally ending with advanced level training including full brand design projects. We even dive into topics like freelancing so you can start finding clients and using your new found design skills. 
Access to 6 design courses and tons of course downloadable resources and templates
Over 60+ Hours of Video Lessons
A 200 page digital pdf on Practical Design Theory ($19.99 Value) 
Membership to a Private Facebook Group
The Ability to stream online or download lessons (for easy access for offline study) 
High Definition Quality Videos (1080p)
50+ page brand design guide 
Resources to help you go freelance
Certificate of Completion
BONUS: A 10 hour course that includes popular digital design projects like icon sets, e-book covers, social media design and more
Course closed captions not available for video lessons. Audio and video annotations are in English. Access to Adobe software not included.